January 22, 2020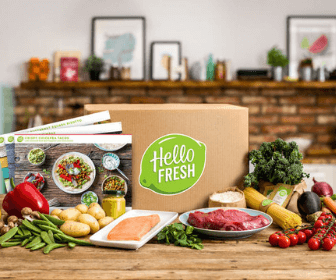 Take $25 off your first 2 boxes at HelloFresh!
This meal-delivery box makes dinnertime easy.
Plus, shop HelloFresh through Rakuten and get a $7.50 cashback bonus!
Simply type HelloFresh in the search bar, click the logo, and starts shopping.
Want more sales and deals? Check out our Sales Page.