February 1, 2019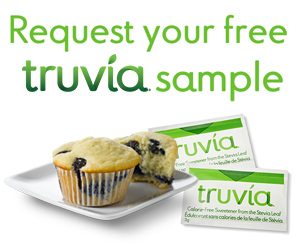 Grab this sample of Truvia Calorie-Free Sweetener and help make the switch with 2 free sachets.
To get your sample, simply provide your shipping and contact information on the entry form, and answer the questions about why you want to try this sweetener.
This calorie-free sweetener will help you adjust your morning coffee or add a touch of sweetness to your fruit.
If you like this offer, check out another one we posted for free Charmin roll extenders!
Want more free stuff? Check out all the freebies on our site!