January 2, 2020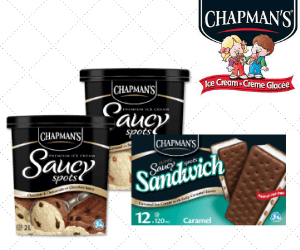 Chapman's has released a new opportunity for a $4 off coupon. Simply message their Customer Care Center to request your coupon today.
Since most Chapman's products are $2-$4, you can use your coupon to get free ice cream! Message them why you love their products and why you want a coupon.
It's a mailed coupon so be sure to include your complete mailing address.
If you like this offer, check out another one we posted for Mary Brown's coupons.