Spiralizer Recipes You Have To Try Tonight
November 16, 2016, BY Emma Craig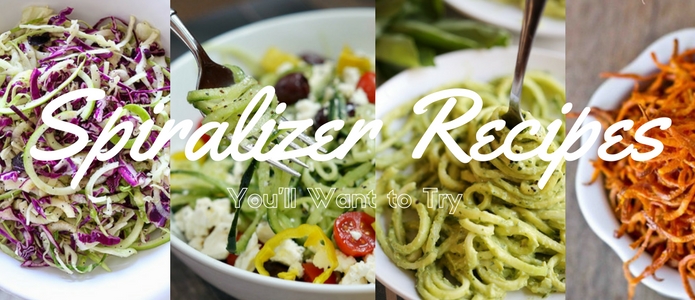 Do you own a
spiralizer
in your kitchen? If you don't you need to
add this gadget to your wishlist
. Whether you want to
buy one for yourself
or strike someone off your holiday wishlist, this is a must have to improve the meals that come onto the dinner table.
Here are some great recipe suggestions that you can give your own unique twist on.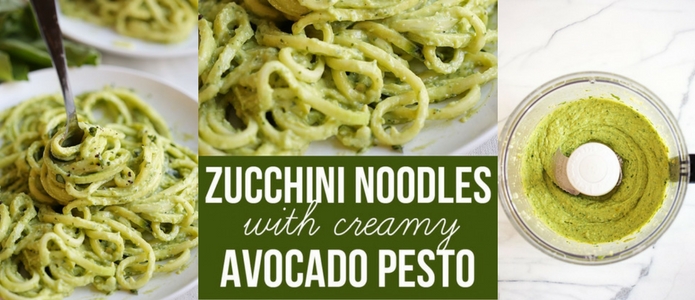 An easy way to cut carbs and increase your vegetable intake is to create your own noodles at home – with zucchini! Send your zucchini through the spiralizer and get delicious green noodles that are loaded with vitamins and packed with flavour. Create a creamy avocado pesto with a few simple ingredients into your food processor. In just a few minutes you will have a delicious meal that the whole family will enjoy.
Zucchini Noodles with Creamy Avocado Pesto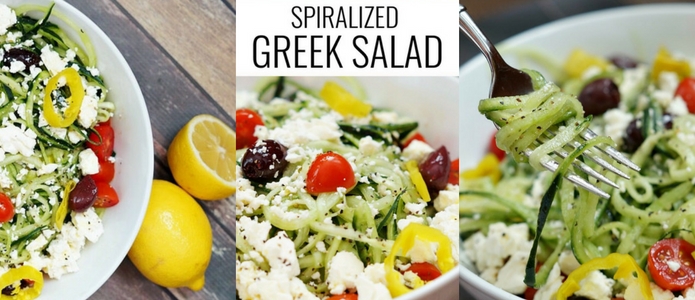 Nothing freshens up a meal like a Greek salad. Spiralize your cucumber for an added twist in your favourite recipe and pack your salad with tomatoes, feta, olives and seasoning.
Greek Salad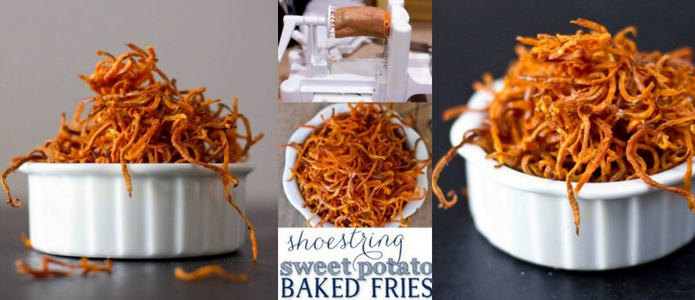 Who said fries have to be unhealthy? Make delicious crispy baked sweet potato shoestring fries by spiralizing your potato into delicious thin strands and popping them into the oven.
Sweet Potato Baked Fries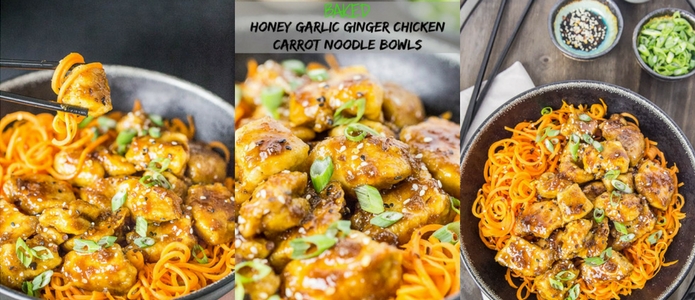 You couldn't even be able to tell these were carrots! Create an amazing chicken stir fry without having to use noodles. Spiralize your carrots into bite size strands and top with chicken and flavouring for a quick and easy dinner.
Honey Garlic Ginger Chicken Carrot Noodle Bowls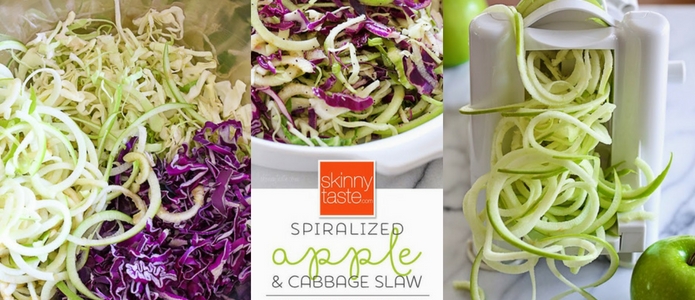 Have you ever thought about spiralizing apples? The perfect light addition to your meal, this apple and cabbage slaw will add just the right amount of sweetness to your pallet. From a simple lunch to a family dinner, this recipe will be sure to please your house food critics.
Spiralized Apple and Cabbage Slaw