McDonald's All Day Breakfast Now In Canada
January 12, 2017, BY Emma Craig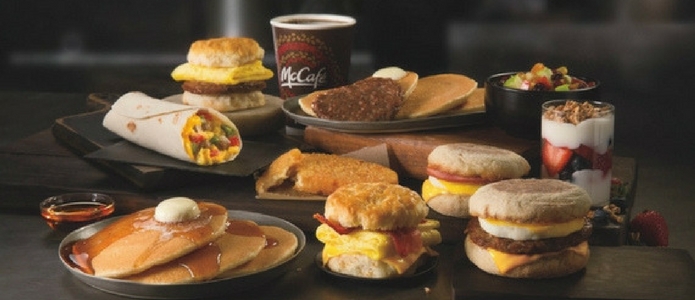 Have you been craving pancakes but look at the clock and realize breakfast is over? Well don't fret any longer because your favourite McDonald's breakfast menu items are finally being served any time of day!
McDonald's
has officially announced that they will be serving breakfast all day long in select stores across 3 Canadian provinces including Ontario, Quebec and B.C.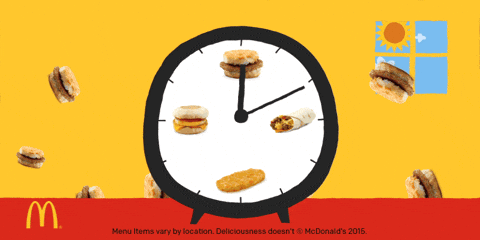 The fast-food giant is already testing all-day breakfast at some of it's stores in Ajax and Whitby so it's only a matter of time until it comes to a restaurant near you. Stay tuned for updates on this egg-citing news!