How To Save Money: Our Complete 2019 Guide
March 13, 2019, BY Emma Craig
Life is expensive, we get that. We're super frugal, and we want to share our money saving tips with all of our members. That's why we made our How To Save Money blog series, where we share our best frugal living tips with you.
You don't need to go digging through our blog to find each specific post, we've compiled all our best money saving blogs here!
From groceries to retirement to babies and mortgages, we've got ways for you to save.
How To Save Money: Super Easy Tips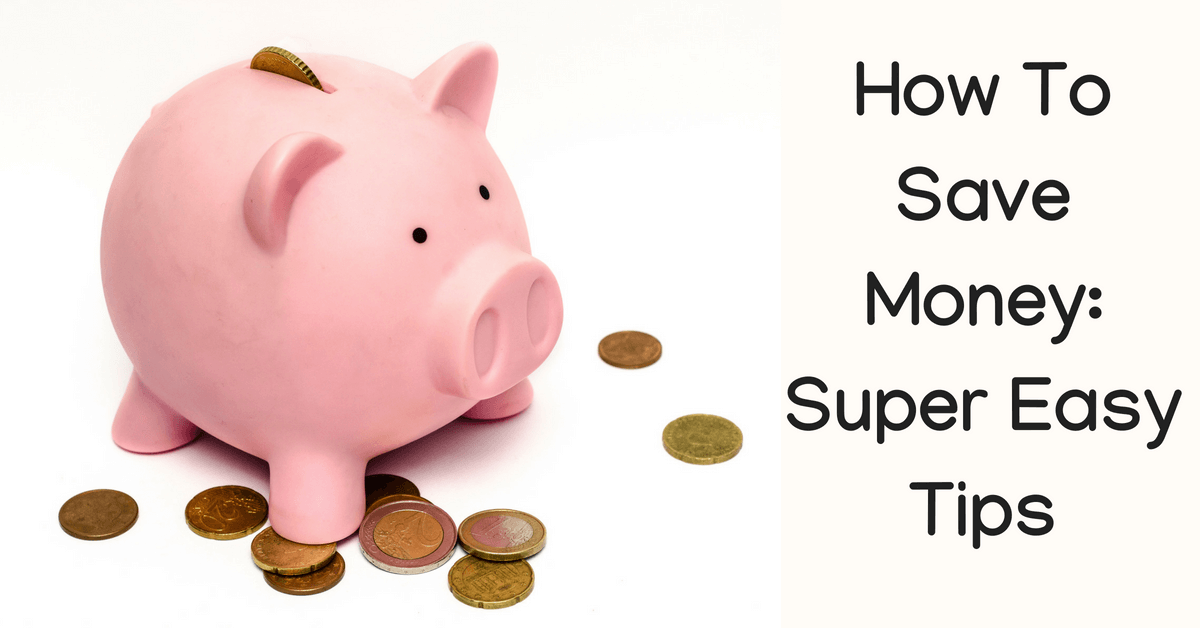 This blog post contains super easy ways for you to save money every single day. It's full of practical ways to put money aside in ways you won't even notice in day to life.
This is the best blog post to start with if you're trying to be more frugal. It includes tips on:
When to use cash instead of cards
The benefits of packing your lunch
Delayed gratification
and more!
How To Save Money on Groceries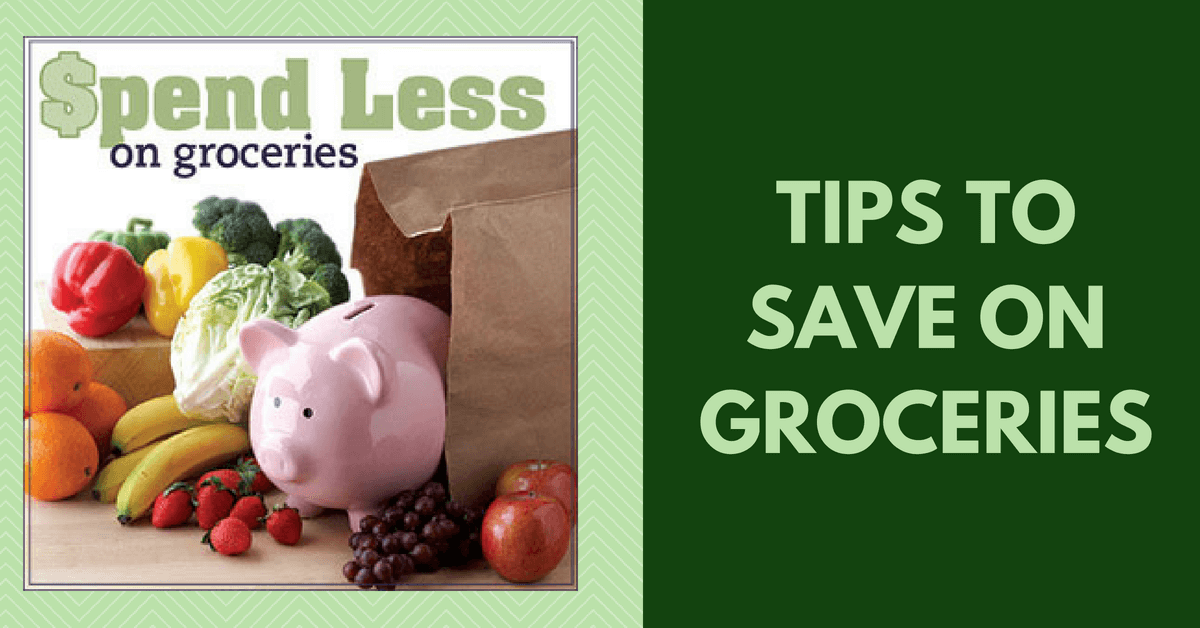 Cutting back on your grocery bill is one of the simplest and most effective ways to save money overall.
We need to buy groceries to feed and fuel our families, but there are definitely ways we can all cut back.
In our Save Money On Groceries blog post, we provide easy tips to saving money on your bill. These include:
Making and sticking to a grocery list
Don't shop on an empty stomach
Use coupons and shop sale items
Who says budget food can't be tasty?
$1,300 Money Saving Challenge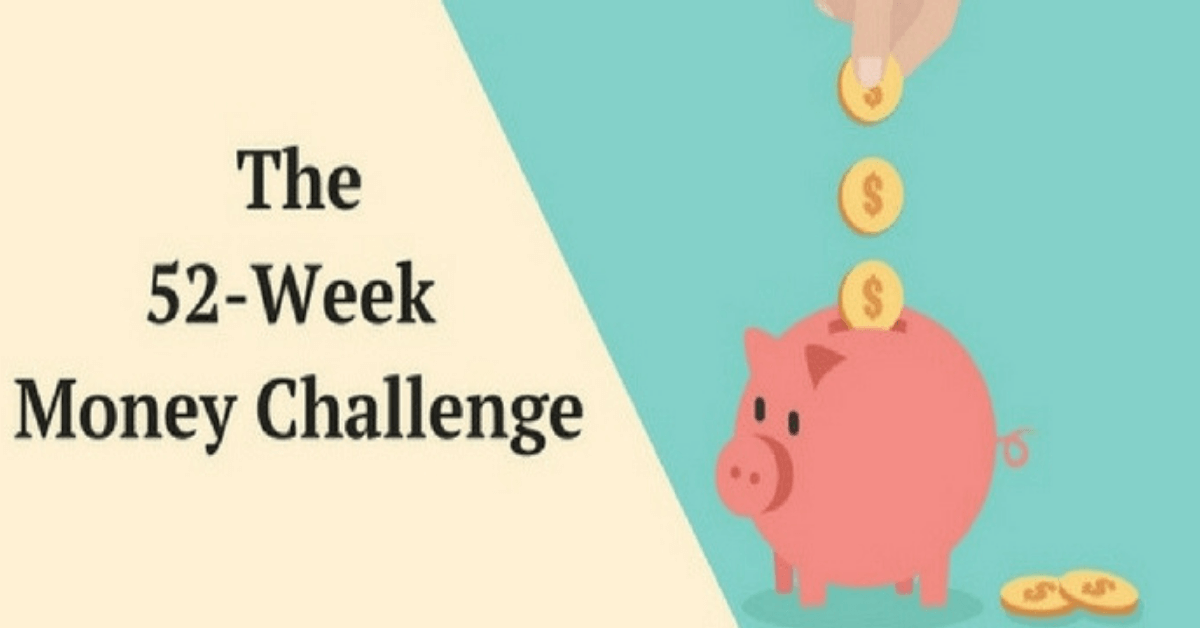 We love the $1,300 money saving challenge and recommend everyone try it for a year.

With this challenge, you can save an additional $1,300 a year. The challenge calls for you to set aside a moderate amount of money each month, with that amount gradually increasing.
Want to save more than $1,300? You can increase the savings amounts as your budget allows to save even more.
Surprising Ways To Save Money On Your Credit Cards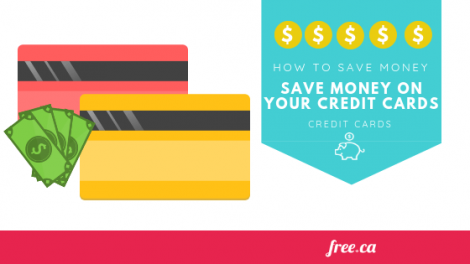 In our Surprising Ways to Save Money On Your Credit Cards blog, we explain easy and unique ways you can actually save money on your credit cards.
Some of the tips include:
Pay your balances in full
Lower your credit limit
Take advantage of balance transfer promotions
Save Money For A Home: Mortgage Calculator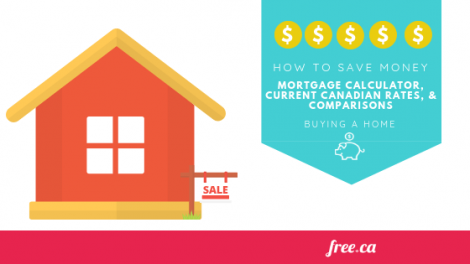 If you're saving for money for a home, you'll want to check out this free mortgage calculator.
You can also use the tool to calculate the mortgage for the purchase of a new home or calculate the renewal/refinance of an existing mortgage. This tool is free and super easy to use.
Much Money To Save For A Baby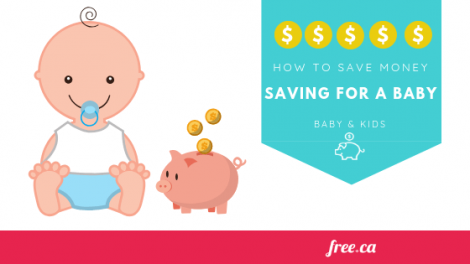 Having a baby is one of the most exciting times in an adult's life, however, it can also be extremely expensive. That's why we created this blog post on how to save money for a baby.
The post includes resources on:
How Much Money Should I Have Saved For A Baby?
Baby Money Saving Challenge
Apps For Budgeting
Baby Showers
Free Baby Samples
Saving For Retirement: Retirement Savings Calculato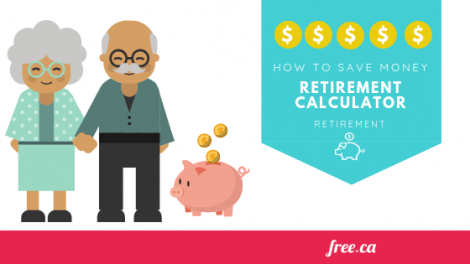 In addition to the free mortgage calculator, we also have a blog post including a free retirement calculator tool. The tool is super easy to use and only takes around 2 minutes.
The tool will tell you how much you'll need for retirement, how much to save monthly, and even estimate your monthly expenses in retirement.
More Tips To Save Money
If you enjoyed these posts in our How To Save Money series, be sure to check out these other similar resources:
If you want to learn even more ways to save, check out this book on 397 Ways To Save Money.