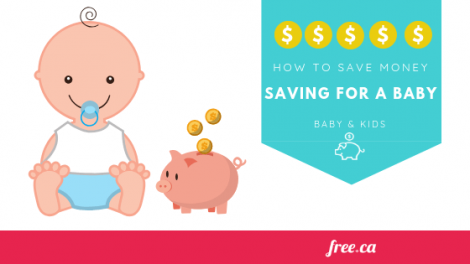 Are you or is someone you know expecting a baby? You might be wondering: How much money should I have saved for a baby?
While it's one of the most exciting times of your life, it can also be extremely expensive. From formula and diapers to bedroom furniture and strollers, the costs can add up so quickly.
There's no need to stress because we have money saving tips for parents they can use to save money for their new baby.

How To Save Up For A Baby?
How Much Money Should I Have Saved For A Baby?
"How much money should I have saved for a baby?" is a tricky question to answer because every family is different. According to Global News, some families spend around $10,000 in their baby's first year, while other sources claim it can be closer to $3,000-$5,000.

There are creative ways to save that will help you reduce the costs.
Baby Money Saving Challenge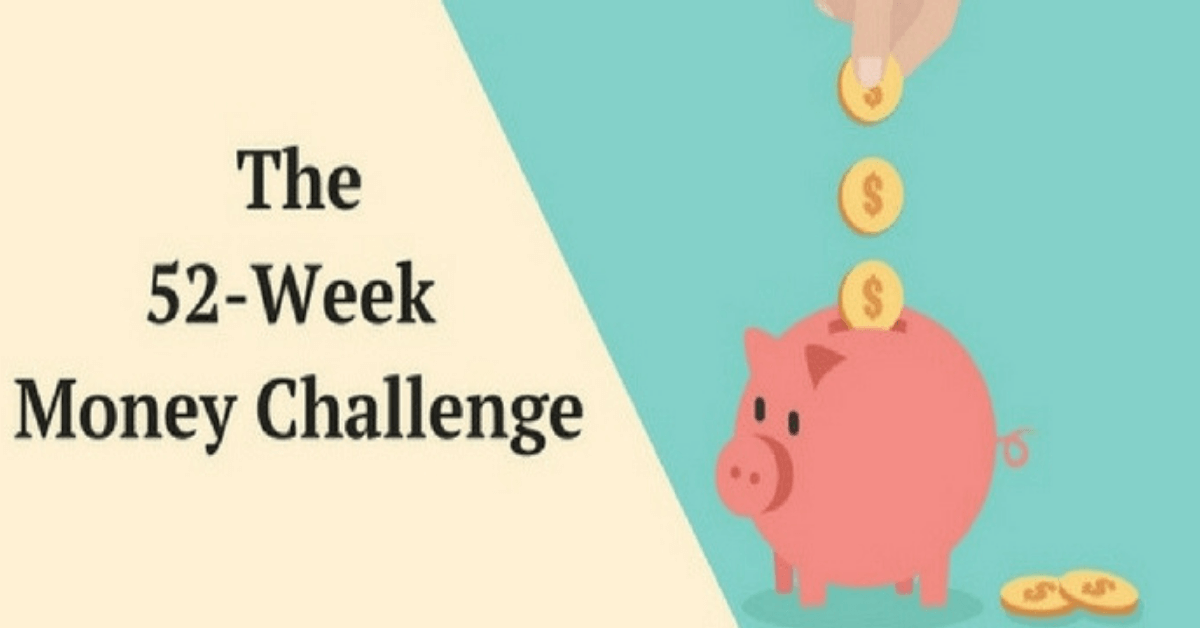 A great way to save money is to try a money saving challenge. You put aside a small amount of money which grows and grows each month.

We've posted a 52-week money saving challenge that will have you saving $1,300 within a year! Since you only have around 40 weeks to save versus 52, you can modify the weekly amounts so that you can save more.
Apps For Budgeting

If numbers aren't your thing, you could try a budgeting app.

These apps can be securely connected to your bank account and monitor your spending and saving habits.
You can even set up your financial goals, the apps can calculate:
How much money you can afford to save
How long the goals will take you to achieve
A popular free budgeting app is Mint. You can create a budget, add bills, create goals and more.

Baby Showers

While you may think baby showers are a fun celebration for the parents-to-be, which they are, baby showers are also a surprisingly good way to save money.

Many moms-to-be add more expensive gifts, like cribs and strollers, to their registries. Guests will often pool money together to buy larger gifts, and even people who can afford more modest gifts are happy to contribute whether it be onesies, diapers, or cloths.

Many new parents love the Amazon Baby Registry because it offers the world's largest selection, 45-day returns on most items, and you can easily manage the registry across devices.

Buy Used
Buying gently used baby products is an awesome way to save money for your baby.

Many parents whose children are older sell their gently used products since they no longer need them, so you can get high-quality products for a fraction of the regular price. Just be sure to wash them thoroughly to get rid of any germs.

Where to find used products:
Social media groups
Online (Facebook Marketplace, Kijiji, etc)
Consignment shops
Use Cashback Sites
Shopping through cashback sites is always a great way to save some money. You'll earn a cashback bonus on every purchase you make.

Ebates.ca is a free cashback site that pays users to shop. You'll get a bonus on every single purchase you make, and you'll get a free $5 shopping bonus when you first sign up!

You can shop many popular baby retailers through Ebates that include:

Carter's OshKosh
Amazon
Baby Gap
Motherhood Maternity
Destination Maternity
Chapters-Indigo
Free Baby Samples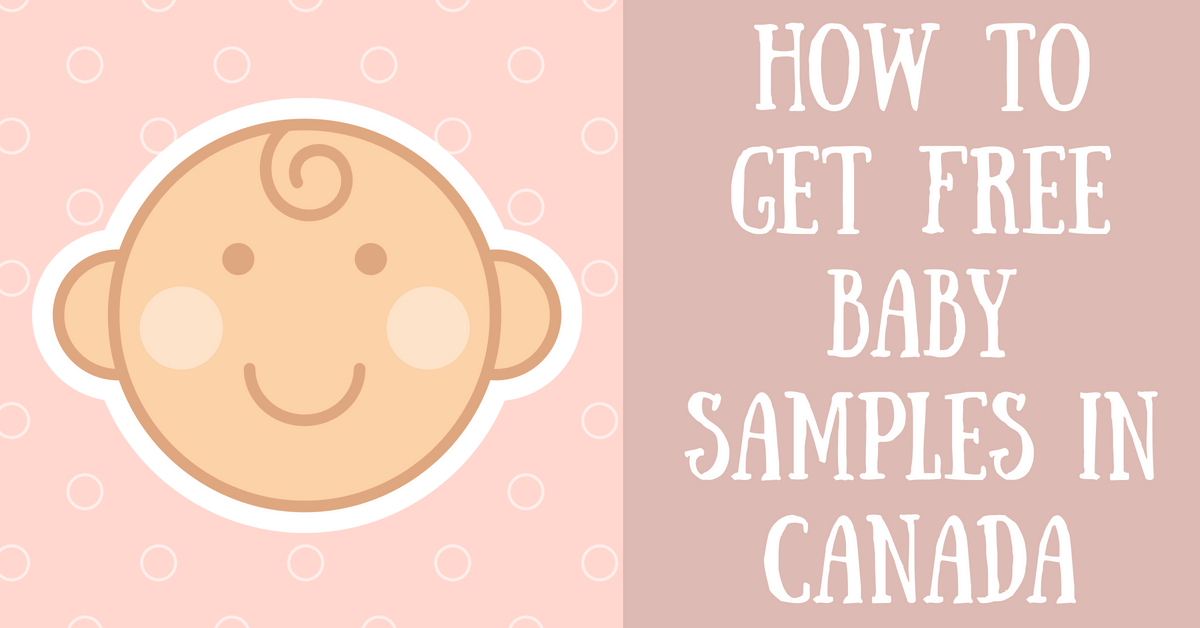 Did you know that many popular Canadian baby brands offer free samples, products, and coupons for parents-to-be? Brands like Huggies, Pampers, and Nestle offer free samples when you join their loyalty programs.

This allows you to save money because you can try new products without having to pay for them. Plus, these loyalty programs offer you free coupons and exclusive offers you can use to keep saving money later on.

Here are some of the most popular free baby samples on our site:

But there's plenty more where that came from.
Check out our complete list of baby freebies, coupons, and rewards.  
Looking for other ways to save money? Check out these other tips: