Mortgage Calculator, Current Canadian Rates, & Comparisons
February 28, 2019, BY Emma Craig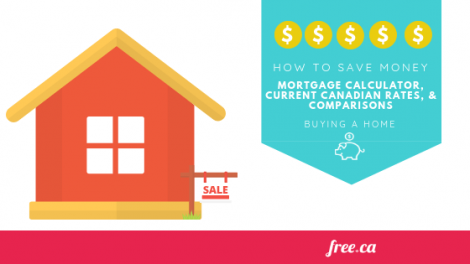 Buying your first home is so exciting, but can also be stressful or even frightening. Terms like "mortgage calculator" "mortgage rates" "amortization" and "down payment" can be really confusing.
As frightening as this process can be, we've broken down some of the key terms that first time home buyers need to be aware of. We've included mortgage calculator and mortgage comparison tools.

Free Mortgage Calculator
To make things simpler, you can use an online mortgage payment calculator tool. You can calculate the mortgage for the purchase of a new home or calculate the renewal/refinance of an existing mortgage. This tool is free and super easy to use.

When using the tool be sure to include:
Down payment
Mortgage insurance
Amortization period
Mortgage term
Geographical location
Try the calculator for yourself now!

Mortgage Information
Need more information on mortgages and the home buying process? Check out there other resources:
What Is A Mortgage?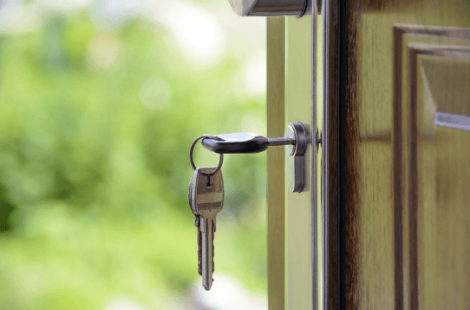 A mortgage is a loan that allows someone to buy a home. Since most people do not have hundreds of thousands of dollars lying around, the mortgage covers the difference between the down payment and total cost of the home.
Current Canadian Rates
Mortgage rates vary depending on certain factors.

These factors can include the chosen bank, mortgage type, and term.
Most rates are currently around 3%.
Rate Comparisons
Like the mortgage calculator, there are also online mortgage comparison tools. Many of these tools will compare based on 5-year fixed rates. Simply input the information and see the results.

What Is A Mortgage Term?
66% of Canadian mortgages are financed on a 5-year term. A mortgage term is the length of time you commit to your mortgage conditions, rate, and lender (bank, credit union, etc.).

This means that the mortgage cannot be refinanced or renewed for 5 years. After the term is done, you can refinance your mortgage, alter conditions, and even go with a different mortgage lender.

What Is An Amortization Period?
An amortization period is the total time it takes you to pay off your entire mortgage. The maximum amortization period in Canada is 35 years, however, after July 2012 the maximum amortization period is now 25 years.
Source: RateHub

What Is CMHC?
The Canadian Mortgage and Housing Corporation (CMHC) is a group that helps make housing affordable for Canadians. They provide mortgage insurance for homes worth less than $1 million dollars.
Most of the time, homebuyers need to provide a 20% down payment. First time home buyers only need to put 5% down. However, if you do not have 20% of your down payment, you will be charged monthly mortgage insurance from CMHC.
Start Saving For The Purchase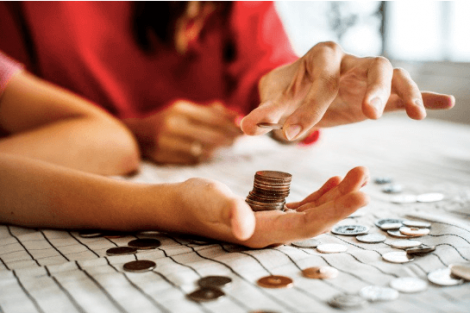 Saving money for your down payment takes some serious work and dedication. It's a large purchase and takes a large amount of money.

We've got some other great money saving resources on our blog that can help you save some funds. Check them out now and see how much money you can save.