November 5, 2019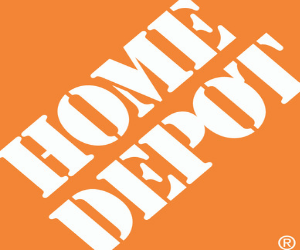 Save up to 30% on your purchase at The Home Depot!
Save on home and garden items including curtains, decor, and more from their top brands.

Want to make this sale even better? Shop the Home Depot through Rakuten and get 1% cashback on your purchase. Simply type Home Depot in the search bar, click the logo, and start shopping.
Want more savings and discounts? Check out our Sales Page.