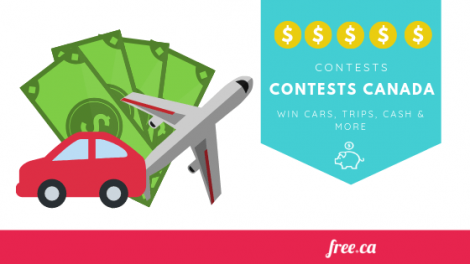 Looking for contests Canada? Then you've come to the right place!
We dedicate so much of our time to finding and sharing the best free contests in Canada for our members.
While the US tends to have more free sample offers, there are so many great contests open to Canadians. There are contests to win a car, win cash prizes, win a trip, and much more.
In this post, we break down:
Online Contests Canada: Most Popular Contest Types
While there are plenty of online contests and sweepstakes in Canada, there are a few contests that run the most frequently.
Our members love these contest categories, so we are always looking for these types of giveaways:
While these are the most popular types of contests and giveaways, by no means are they the only options.
We post all the contests and sweepstakes to our Contests Page, so you'll want to check there to see everything that's currently available.
How To Enter: Most Major Prizes
You can enter to win most of these online contests by simply filling out easy online registration forms.
These forms will generally require you to provide your:
Full name
Email address
Phone number
Full mailing address with postal code
Most major contest like car, travel, and cash giveaways will have an online entry form.
Social Media Giveaways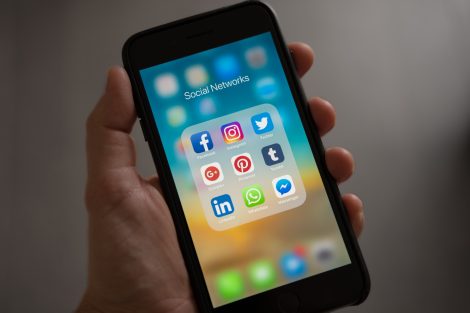 Social media giveaways tend to be much simpler to enter.
Many of these giveaways for smaller prizes (gift cards, prize packs, makeup) often require you to simply follow/like the page and leave a comment. So if you love entering online contests, you'll want to make sure you have active Facebook and Instagram accounts.
Companies that frequently run social media giveaways include:
M&M Meat Shops
Lowe's
Suzy Shier
Urban Planet
Rexall
Contest Canada: Important Entry Requirements
Before you enter a contest, you always want to check that you meet the entry requirements.
Many contests require that you are the age of majority in your province or territory. However, some contests, especially travel contests, may require you to be over the age of 21. This is especially for any cruise contests.
Unfortunately, not all Canadian contests are open to residents of Quebec. We'll explain why later in the post, but if you're a resident of Quebec, be sure to verify it's open to your province before entering.
No Purchase Entries
Many contests for many brands like Pepsi and Canada Dry will have you enter their giveaway with a UPC code you received when you purchased a product.
However, these contests do not actually require you to make a purchase.
Many contests have no purchase entries when you send them a handwritten 50+ word essay via the mail, alongside your contact information.
When a major contest has a no purchase option, we generally include this information in the offer. However, you can always check for yourself by checking the contest's Official Rules.

The Official Rules are usually listed at the bottom of a contest's entry form.
Why Are Contests Are Not Open to Quebec?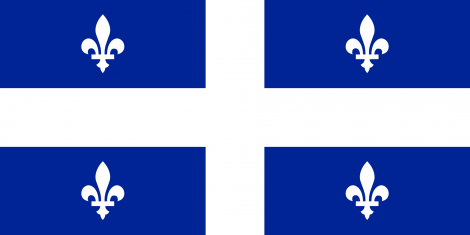 If you live in Quebec, you're more than likely aware of this common issue.
Many contests are not open to residents of Quebec because any contest running in Quebec must follow a stringent set of laws set by Quebec's Regie des alcools, des courses et des jeux (RACJ).
While there are many different rules a contest in Quebec must adhere to, some of these rules include:
Register the sweepstakes rules and all advertisements used to promote said contest with the Quebec government at least 30 days ahead of the sweepstakes' launch.
Publish the full text of the sweepstakes' rules at least 10 days before the giveaway begins.
Pay a fee of up to 10% of the sweepstakes' value, based on who is allowed to enter.
Agree to allow the government of Quebec to mediate any lawsuits arising from the contest.
Allow the government of Quebec the right to approve any changes to the giveaway that need to be made once it has started, and to approve cancelling the giveaway if it becomes necessary to do so.
Source: The Balance
If we know that a contest we are posting to the site is not open to residents of Quebec, we include the information in our write up.
More Freebies & Tips
If you enjoyed this detailed post on contests Canada, be sure to check out these other freebies and frugal living tips: