Welcome to the Online Shopping Email List
November 22, 2015, BY Emma Craig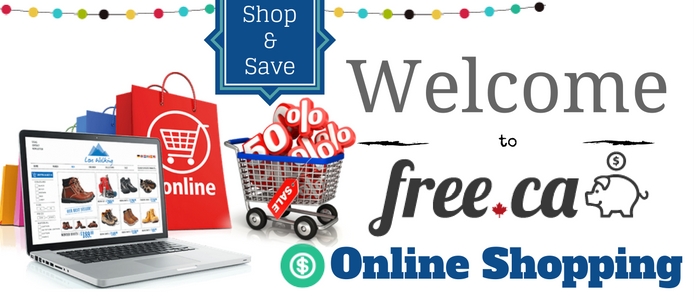 Avoid the line ups, hot malls, driving in winter weather and finding parking in the busy plaza. You can now visit all of your favourite stores right from the comfort of your couch.
From shopping in a vast marketplace like Amazon to browsing your favourite brands like Old Navy, Indigo and Kate Spade, you can have all your products delivered right to your front door.
Shopping online can save you a bundle if you know where to look. By joining the Free.ca online shopping email list you will be the first to hear about big sales, promo codes and ways to save money on your online shopping. Whether you are stocking up on personal care items from Amazon or you want to buy a new coffee maker from Walmart, this is a great way to be on the inside track to savings. Convenience doesn't always have to come up at cost, especially when you know where to look.
What Can I Expect?
From time to time we will send out emails with really great sales for brand names you love! When you see these emails make sure you act quickly as the sales don't usually last long. Here is an example of one of the sales we share.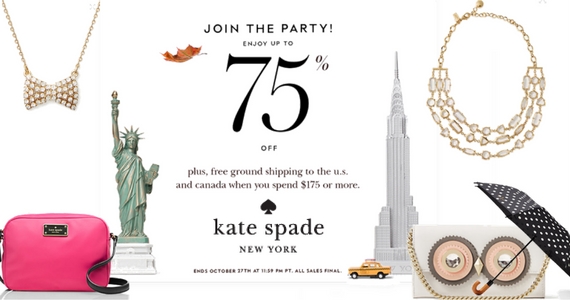 How Can I Save Money
Most people have heard of Amazon by now, but did you know that you could save on every day items?
Find out how you can save 15% off the brand name products you use every day.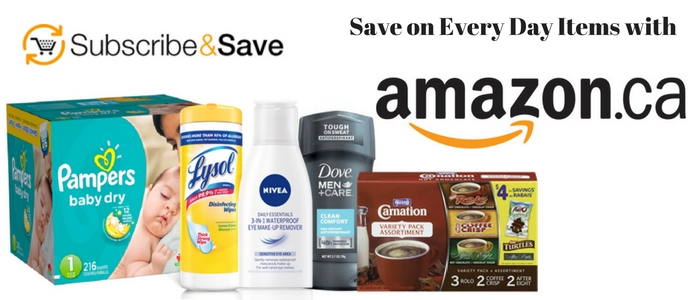 Where Can I Find The Deals
Stay tuned to the
Sale section of the site
, where we will post all the best online deals that we share with our fans.