This Image Will Make You Think Twice Before Eating Nutella
January 22, 2017, BY Emma Craig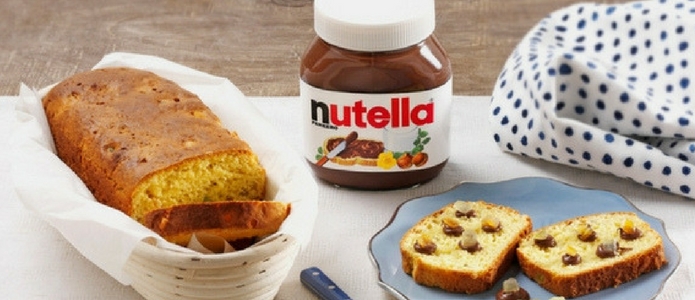 Nutella
is a pantry staple in many homes across the country. This popular chocolate and hazelnut spread is on your breakfast toast, added to baking recipes and even included in milkshake and smoothies. But how good is it for you?
According to one Reddit user, Mr Flow, in addition to the milk, cocoa, hazelnuts and palm oil, a jar of Nutella contains an
alarmingly high amount of sugar
.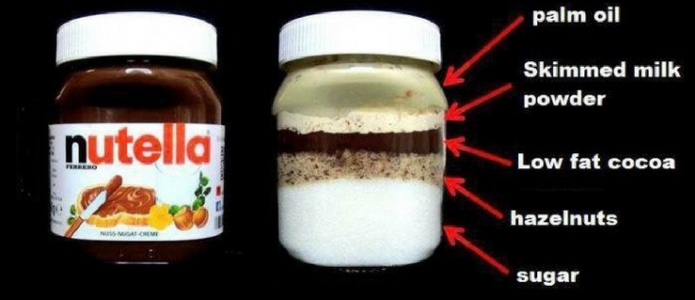 Looking at the viral image above, almost half of the jar is made up of white sugar while the remaining ingredients including the
controversial palm oil
makes up the rest. Nutella's website states that the spread is sweetened with high-quality beet sugar and refined cane sugar. Regardless of where the sugar comes from, it is important to note that a 15g serving of Nutella (2 teaspoons) contains
8.5 g of sugar
which is definitely not part of a healthy and balanced diet.
So will this change the way you eat Nutella?