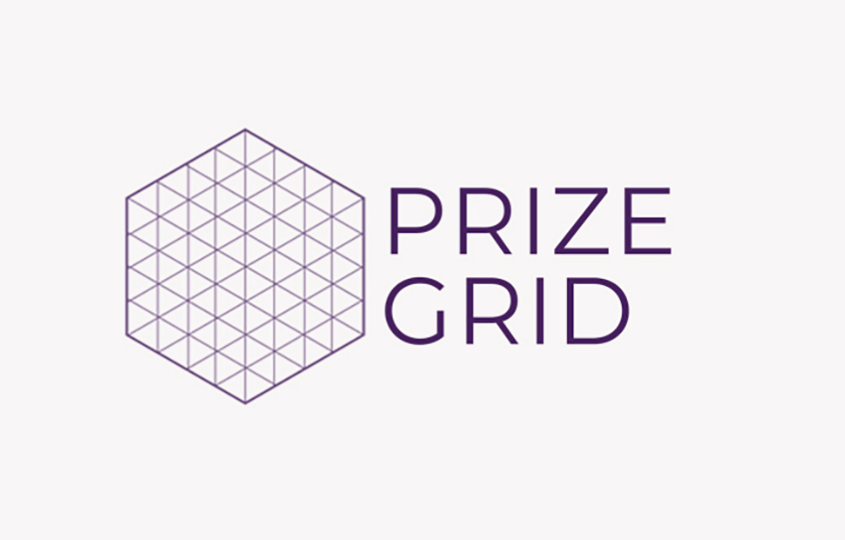 Play Your Favorite Games, Earn Points, and Unlock Amazing Rewards on Our Partner Site!
Hey there, Free.ca enthusiasts! We've got some fantastic news for all you gaming aficionados out there. If you're already a fan of playing Guessit, our daily word game, we're sure you'll be thrilled to know that our partner site, PrizeGrid.com, has finally introduced the much-awaited points system – PrizeGrid Points!
We understand that the wait has been long, and we truly appreciate your patience. The delay in launching the points system was mainly due to efforts to introduce ads on PrizeGrid.com. As you know, ads help fund the fantastic rewards you can earn by playing games and participating in various activities. But worry not – the ads are gradually coming online, and you'll start to see them on PrizeGrid.com shortly.
Now, with PrizeGrid Points, not only can you earn points by playing Guessit daily on PrizeGrid.com, but also by participating in Trivia and taking polls! So, what are you waiting for? Sign up at PrizeGrid.com, play, and start earning those awesome rewards!
Here's a quick rundown of how the PrizeGrid Points system works:
Sign up at PrizeGrid.com and get an instant 10-point New Member Bonus.
Play Guessit daily and earn 10 points for every game.
Participate in Trivia and earn 10 points for each correct answer.
Take polls and earn 5 points for every completed poll.
As you accumulate points, you'll be able to redeem them for some amazing rewards, including Amazon gift cards! The redemption process is simple – once you've reached the required number of points, you can easily exchange them for your desired gift card value. Here's a breakdown of the rewards you can unlock:
5,000 points: $5 Amazon gift card
15,000 points: $10 Amazon gift card
50,000 points: $35 Amazon gift card
100,000 points: $50 Amazon gift card
So, are you ready to ignite your gaming adventure? Head over to PrizeGrid.com, sign up for PrizeGrid Points, and dive into the fun and excitement of playing games, earning points, and unlocking fantastic rewards. Don't forget to invite your friends and family to join in on the action – after all, gaming is always more fun with your favorite people by your side!
Discover PrizeGrid Points: The Ultimate Gaming Reward System at PrizeGrid.com!
Remember, this is your chance to combine your love for gaming with the thrill of earning incredible rewards. Don't miss out on this amazing opportunity – visit PrizeGrid.com, play, earn, and win with PrizeGrid Points today!