June 24, 2019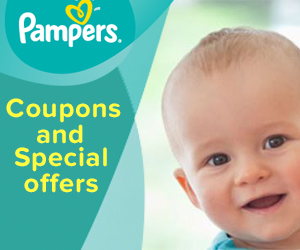 Pampers has released 6 new coupons you can use to save today.
The current coupons are:
$2.00 off Cruisers
$1.50 off Baby Dry diapers
$1.00 off Wipes
$1.00 off Pure Wipes
$2.00 off when you purchase Training Pants
$2.00 off when you purchase Swaddlers
These coupons are available for a limited time while supplies last.
If you like this offer, don't forget about the Pampers Rewards program. This program gets you exclusive freebies and discounts!