July 25, 2019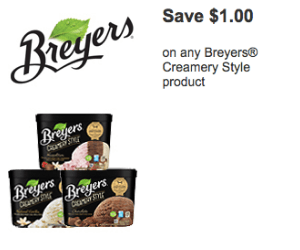 Claim your coupons today and save $1.00 on the purchase of any Breyers Creamy Style ice cream product, Breyers Delights, and Magnum products!
You'll find all 3 coupons at the top of the offer page.
Be sure to check for an expiry date and the terms/conditions.
This offer is only available for a limited time while supplies last, so claim it today.
Like this offer? Check out another one we posted for BOGO free Wonder Bread buns.