Welcome to the Grocery Email List
November 1, 2015, BY Emma Craig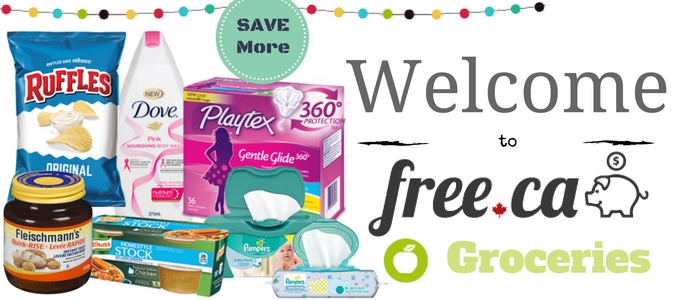 What Can I Expect?
We send out 1 email a week with all the best deals and savings on grocery and household products. This includes coupons, sales and match-up offers.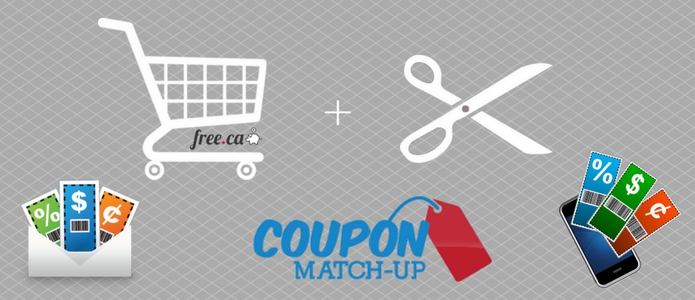 What Is A Match-Up?
A match-up is where you can partner a coupon with a sale to get it for a great price or even free!
Get More Details Here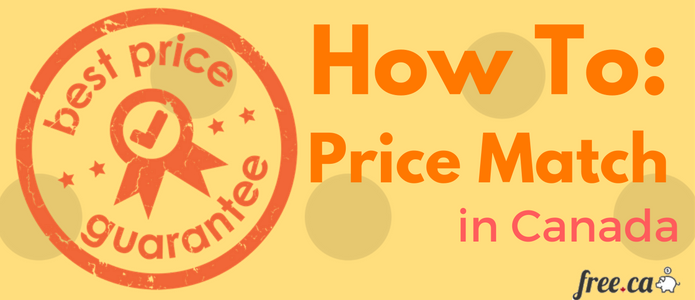 How Do I Price Match?
Keep an eye on your flyers, because when you shop at a store that price-matches you will get the sale price, even if it isn't on sale at that store.
Learn More About Price Matching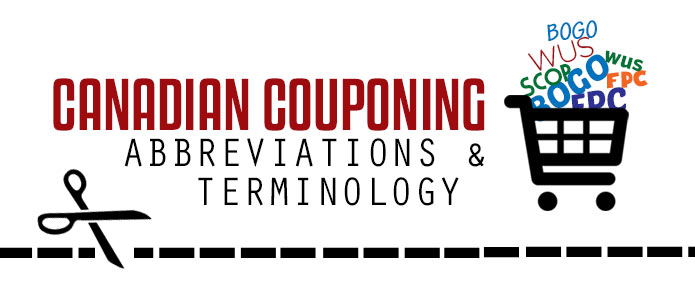 Speak The Language
What's a BOGO offer? What does WUB2 mean? Get caught up on all the latest couponing terms and abbreviations with this quick and handy guide.
Check It Out