Thanks for Getting In Touch
October 27, 2015, BY Emma Craig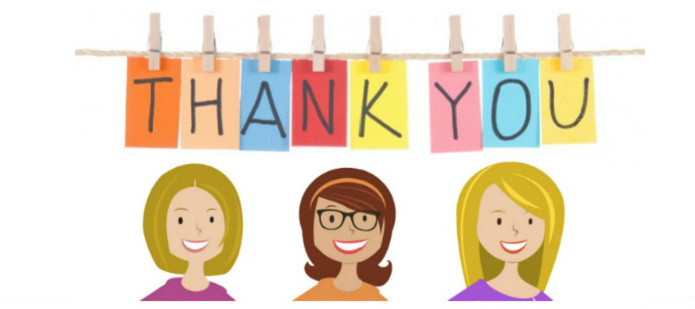 Thanks for getting in touch! Here at Free.ca we get a large number of messages every day, and it has become impossible to answer them all in a timely fashion. Most questions can be answered by reading through this quick message we have put together for you. Have you been asked for money by someone claiming to work for Free.ca in order to claim a prize? Have you added a friend on Facebook who claims to work for us? It is
NOT
us, we
DO NOT
add our fans as friends.
Click Here for More Details on What To Do.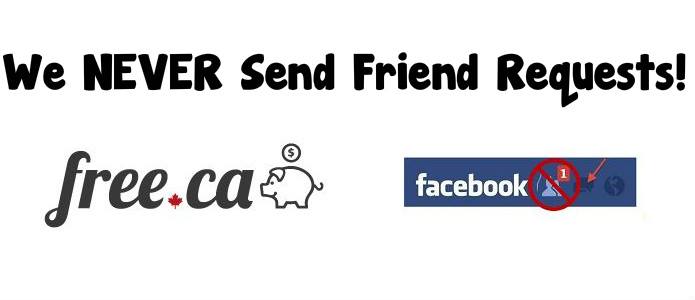 Are you wondering why you never get any samples? Click Here For More Information on
How Find The Best Free Samples Online
or how to determine if the free sample you found is
legitimate or a scam
. Are You Wondering About Shoes?
Click Here To Enter The Free Shoes Giveaway.
Want to see WHO the Winner's Are?
Click Here to Read About
Winner's Information
and a Link to the Free.ca
Winner's List
. Do You Want To Know Why You Don't Get Our Newsletter?
Click Here to Sign Up.
In order to stop receiving our email newsletters, please click the unsubscribe button found at the bottom of the email. We do not collection phone numbers or call people. To stop seeing our posts on Facebook, you'll have to change your settings;
click here for a handy link that will be helpful.
If none of these answers cover your question, please email us at: newsletter@free.ca
Privacy Policy
–
Advertise with Us