Huggies Nano Preemie Diapers Give Small Babies the Hug They Need
February 10, 2017, BY Emma Craig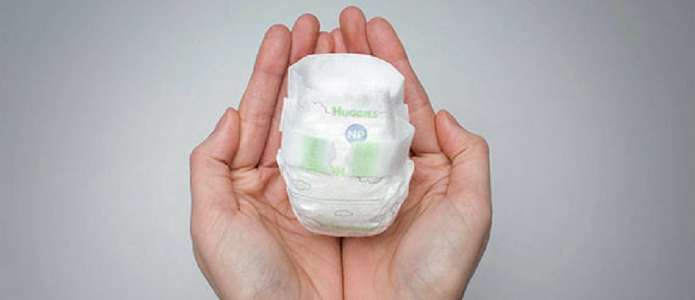 Having a preemie comes with it's own unique set of challenges, that most parents don't have to face. Huggies just released their 'nano' diapers specifically designed to fit babies who weigh 2 pounds or less. According to a press release from Huggies, fewer than 1.4% of babies born each year are this small. Premature babies are still developing and have fragile thin skin which is often irritated by preemie diapers that are too big for them.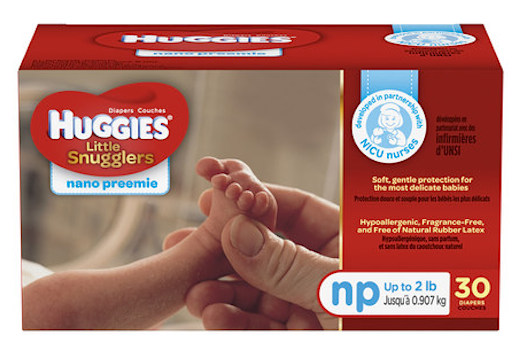 These specially designed nano diapers have a special sized fasteners and a narrow absorbent pad so it's easy for babies to stay rested in the fetal position with their arms and legs close to their bodies.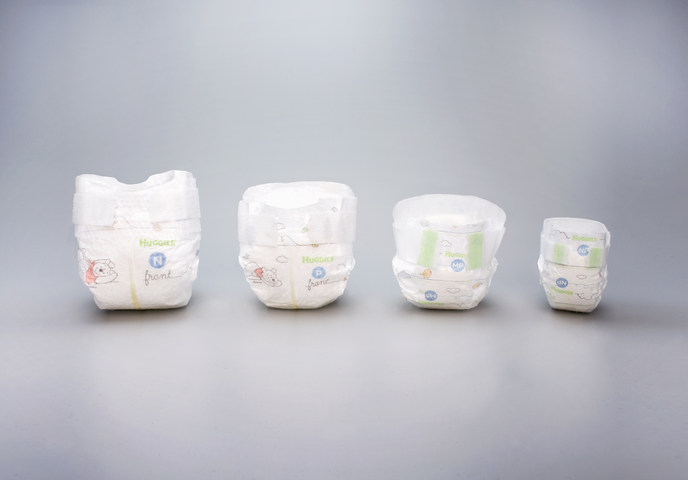 Another amazing part of this innovation is the fact that so much care goes into each of them. Each diaper is carefully inspected and hand folded before packing to make sure these tiny babies get nothing but the best.