Witness The Harry Potter Transformation of This Ontario Town
January 27, 2017, BY Emma Craig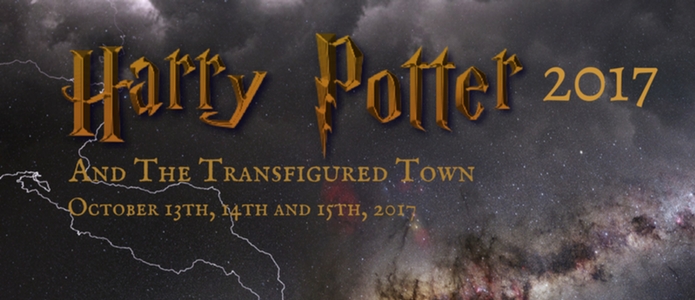 Can't make it down to Florida to visit the Wizarding World of Harry Potter? Don't worry, this Ontario town will make all your Harry Potter dreams a reality soon enough! The entire town of
Goderich
will be transformed into the world of
Harry Potter
for a
magical 3-day festival
. From
October 13-15, 2017
they will be hosting the event called
Harry Potter and the Transfigured Town
to raise funds towards the improvement of the town.
Confirmed Activities:
Quidditch Tournements: Official Quidditch Canada Matches for "Goderic's Cup" on Saturday. Maurader's Cup unofficial quidditch match for 'pickup' teams.
Live Bands: The Lovegoods & Tonks and the Aurors
Vendors
Participating Businesses
Poly-Wizard Tournament
House Challenge
Scavenger Hunt
Free Face painting
MORE TO COME!
Tickets cost between $15-$20 and can be bought in advance.
This is the second year this town has held the festival, here's hoping there are more to come!