October 24, 2023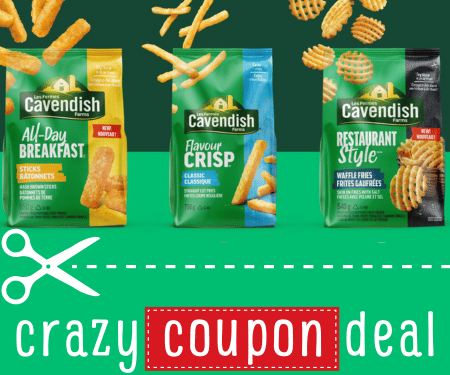 Cavendish Farms Coupons
Cavendish Farms Coupons are keeping my grocery budget really happy these days. They are a well-known producer of frozen potato products, including French fries, hash browns, and potato wedges. To encourage customers to try their products, the company often offers coupons that can be used to get discounts on their items. Currently these three are valid: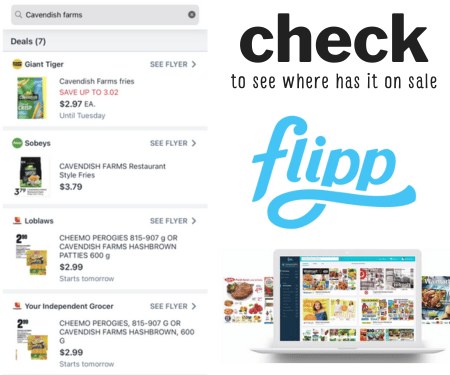 These are a staple in my house and I always like to have some on hand. Why not stock up? Cavendish Farms Coupons make it easy for us.They go on sale often for $2.99 or even $2.49. I use
flipp
to see where has them on sale at near you and get ready to save. Simply print off your coupons and bring them to your store, you can usually get them for less than $1!