6 Recipes For A Great Super Bowl Party
February 1, 2019, BY Emma Craig
Score a culinary touchdown with these delicious recipes that will take any Superbowl party to the next level!
From savoury dips to sweet desserts, these recipes are real crowd pleasers!
Best 7 Layer Dip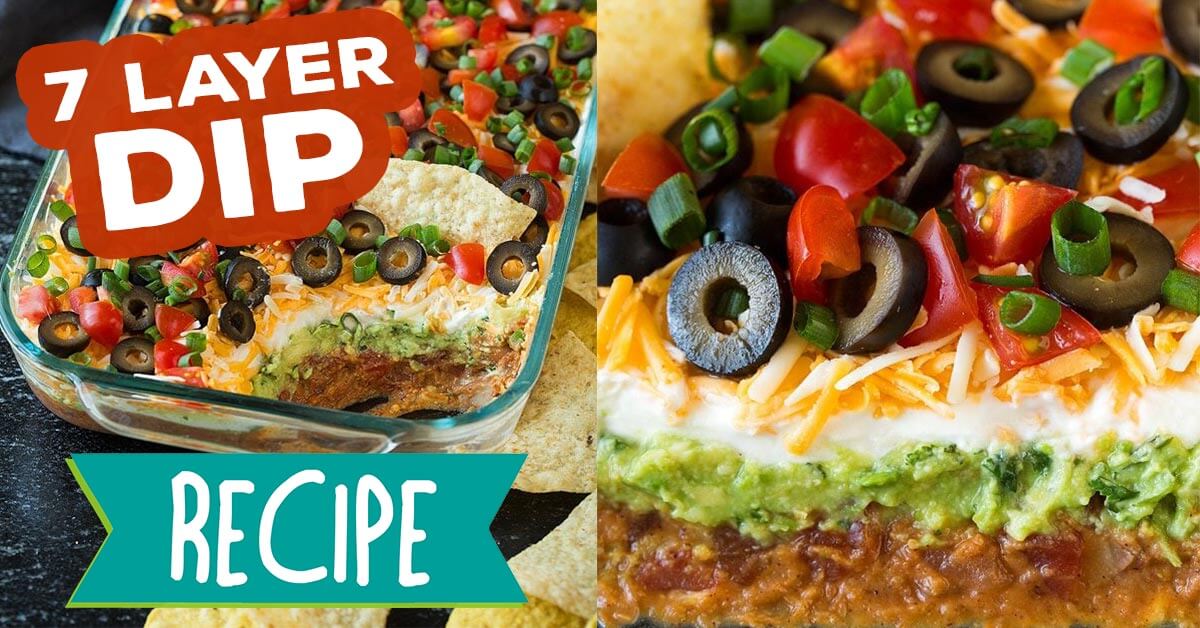 Let's face it, a 7 Layer Dip is a Super Bowl party staple. This recipe makes the absolute best layered we've ever had.
It contains avocados, refried beans, green chilies, and more!
Get the recipe here.
Roasted Tomato & Bacon Dip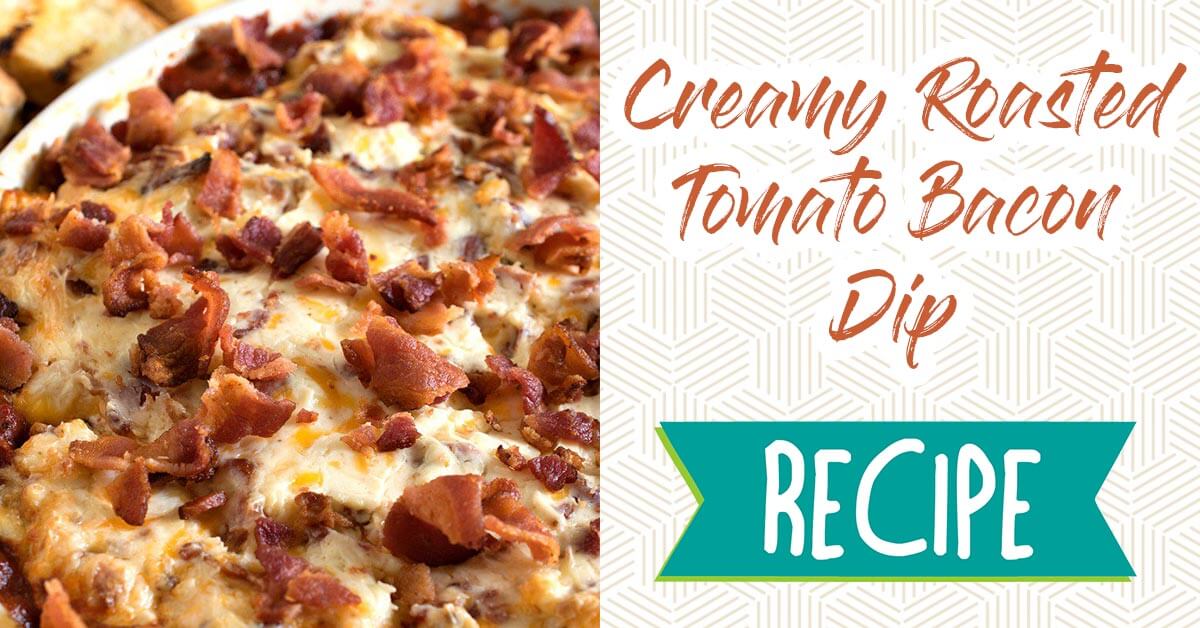 This savoury dip is so rich and delicious, you might even forget all about traditional layered dips!
This creamy dip is made from bacon and fire-roasted canned tomatoes, and plenty of cheese! Plus, this dip is easier to make than you'd think.
Click here for this savoury recipe.
Sweet Cinnamon Sugar Chips & Dip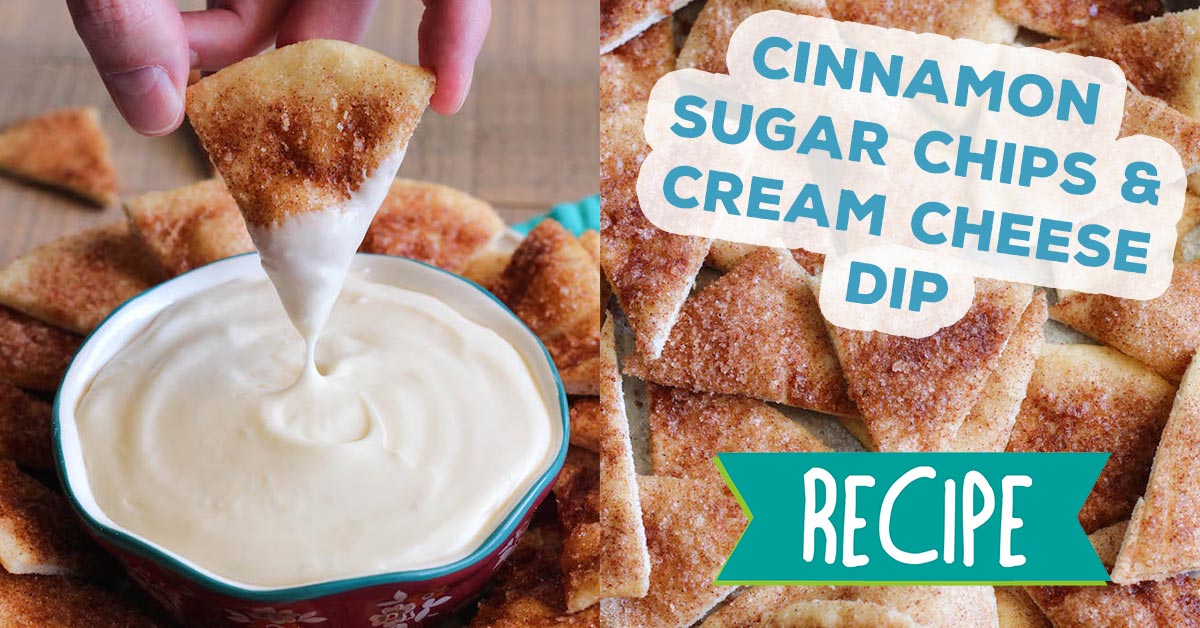 Who says desserts can't be dips? This sweet dessert dip will be a hit with kids and adults alike!
Dipping sweet cinnamon wedges into this velvety, cream cheese dip is so worth the extra calories.
Get this sweet recipe here.
Cream Cheese & Chicken Taquitos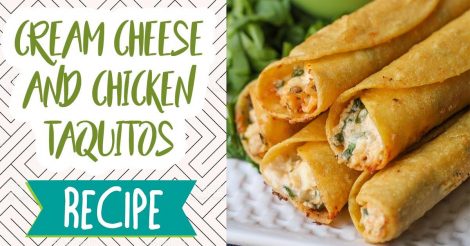 Dips are great, but these Cream Cheese & Chicken Taquitos are even better!
These are a great party appetizer, and are packed with flavour. These taquitos are full of delicious cream cheese, Colby Jack cheese, sour cream, salsa, and more.
Learn how to make this appetizer here.
Pepperoni Pizza Quesadillas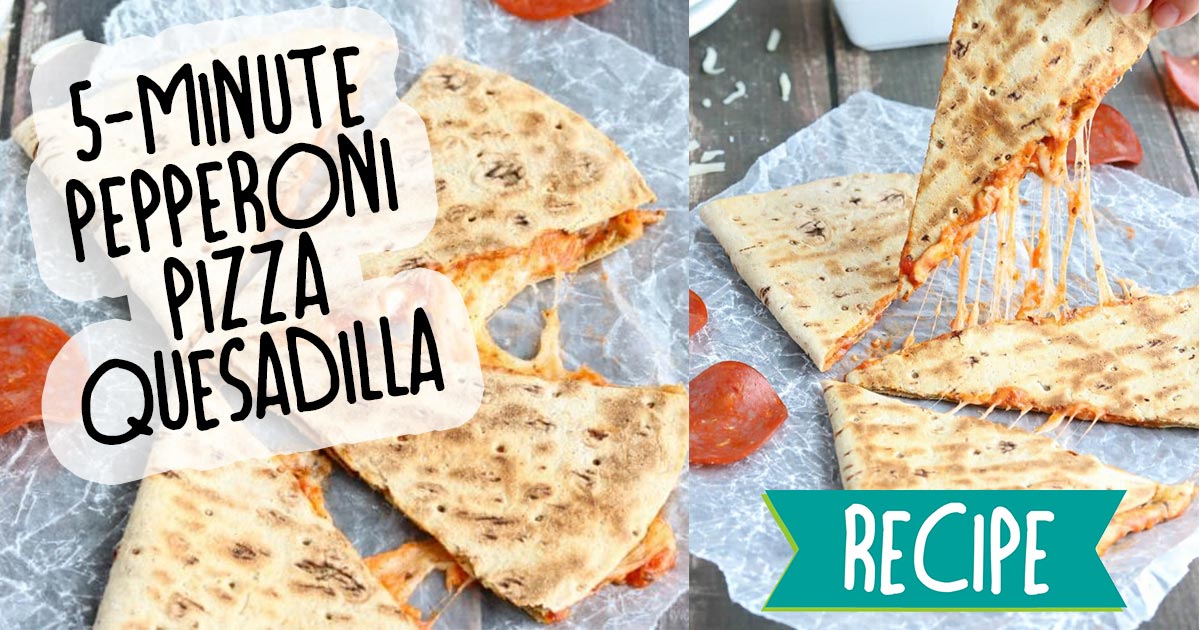 Sure, most Super Bowl parties will have pizza. But will they have Pepperoni Pizza Quesadillas?
These delicious quesadillas are so easy to make, and only take 5 minutes!

What could be better?
Get this super quick and recipe easy here.
Healthier Chocolate Chip Cookies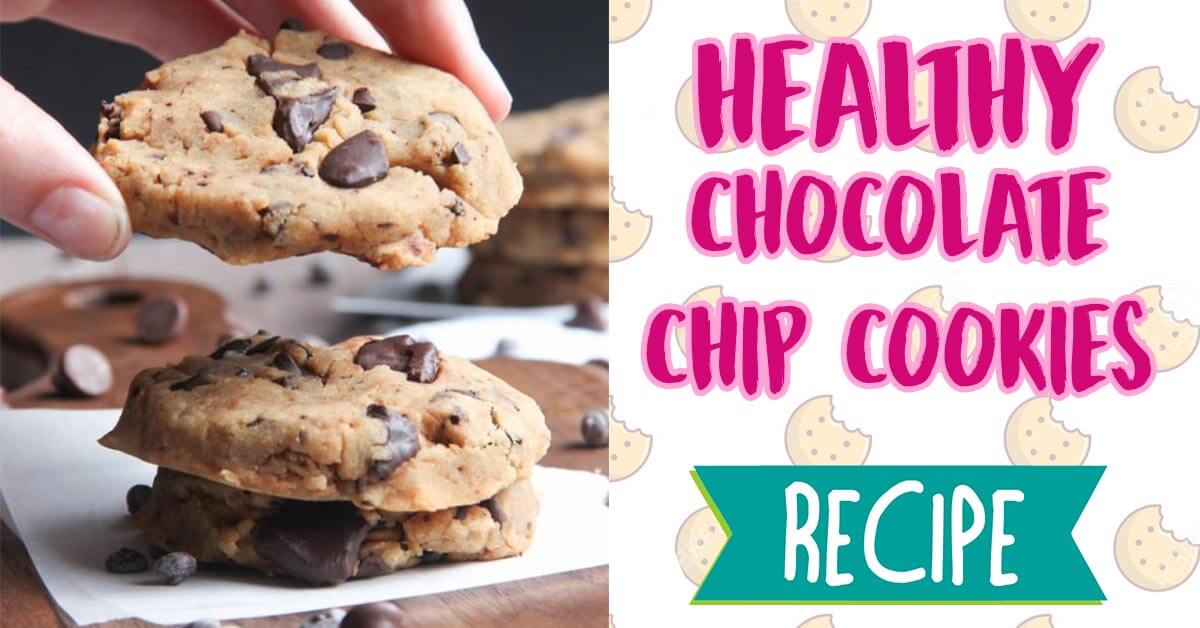 Let's be real: who doesn't love chocolate chip cookies? Chocolate chip cookies are great at any party, whether it's a Christmas party or the Superbowl.
We've found a recipe for a healthier twist on the classic cookie, that doesn't hold back on taste. Check it out here.
Which recipe are you most excited to try? Let us know in the comments below!
Did you like this article? Check out another one we posted for fun winter activities for families!