Get Free Samples in Canada
October 23, 2018, BY Emma Craig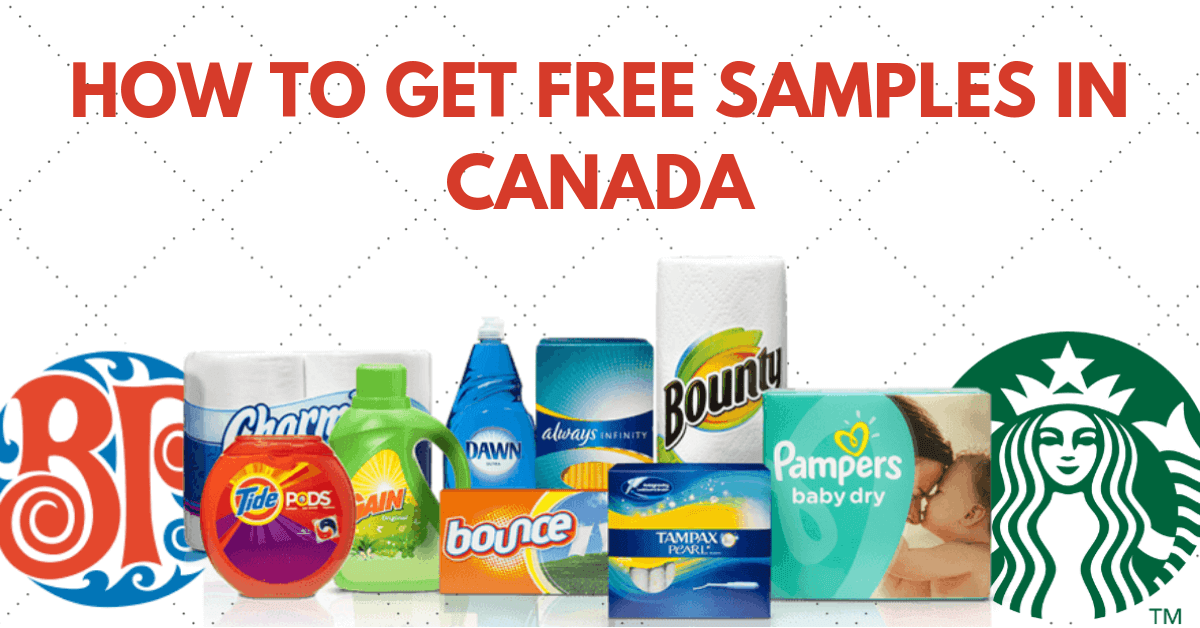 Let's be honest, who doesn't love getting free stuff? Especially free stuff by mail? We know we do, that's why we made Free.ca!
We truly believe that you shouldn't have to shell out your hard earned money when you want to try a new product and that getting free products via samples or promotional offers to try is the best option.
You may have seen our posts on
free baby samples
,
birthday freebies
, and
loyalty
and
restaurant freebies
, but did you know major brands often free samples all year long?
Did you know that Canada's favourite brands like L'Oréal, Garnier, and Benefit offer completely free samples with free shipping for consumers to try?
Finding these awesome freebies can be very difficult, but don't worry, that's why we're here! We do the hard work for you and provide our users with the country's best, legitimate, free samples, freebies, rebates, and promotional offers.
Free samples with free shipping are the best of the best, but also the rarest. Often, brands like
MAC Cosmetics
and David's Tea will offer free samples on certain days you can pick up in-store, or give away free gifts with purchase or BOGO offers.
We post all the best samples we find to the
Free Samples page
on the site for our members to enjoy. Amazing samples often run out of supply very quickly, so be sure to act fast and sign up for your sample right away.
Tips for claiming free samples:
You'll often need to provide your contact and shipping information on a form to sign up
Unless the sample you are requesting is a free trial offer or needs shipping, do not provide your credit card information
Oftentimes, samples can take anywhere from 6-12 weeks to be delivered to your door
Most samples do not have expiry dates and only expire once the company is out of stock
It's crucial to remember that we do not fulfill any samples, contests, or coupons ourselves. All the offers on our sites are from reliable third parties, and we have no control over their fulfillment and/or supply.
Rebates are also a common method of giving freebies to customers. Major household brands like Glade and
Finish
will offer rebates for trying their new products. If you see a rebate on the site, download and print the rebate form and follow all instructions on the post. Each rebate is different, and some will only offer a cash back rebate up to a certain dollar amount, be sure to check that before making your purchase.
One of the most common ways to get freebies in Canada is through gift with purchase offers. This is common from makeup companies like Clinique, Lancome, Estee Lauder, Sephora, and others.
These offers may not be as sweet as getting something completely free – but they are great ways to score some high-end beauty products.
Not only do we find freebies, but we also find and post the best contests, coupons, sales, and discounts.
There are some amazing
contests
in Canada, some for the chance to win cars, vacations, and even cash prizes and gift cards.
Check our
Coupons page
for the best coupons available in Canada – ranging from grocery to beauty, and everything in between.
What's your favourite sample you've ordered after seeing it on our site? Let us know in the comments below!