Check Your Points- PC Points Breach Steals Member Points
February 21, 2017, BY Emma Craig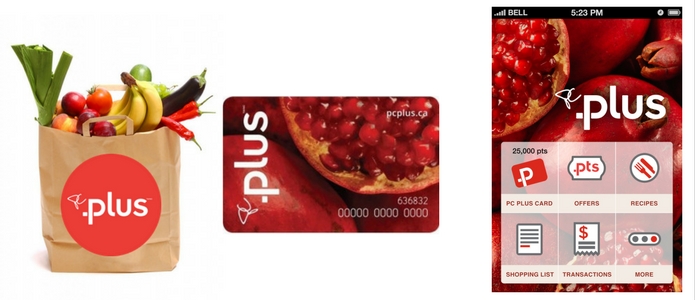 Do you collect PC points? The President's Choice program has
reset all passwords
, requiring everyone to create a new password according to the
PC Plus website.
Check your inbox for an email with a quick reset link or follow the Forgot Password link after the sign in button to create a new password.
Earlier this month Loblaws encouraged members to create unique, secure password after some people noticed their points had gone missing.
After you reset your password and you gain access to your account again, make sure you double check your points to ensure nothing has gone missing from your balance. If you notice something not right with your account contact the Member Services team at memberservices@pcplus.ca or 1-855-672-7587.